for enquiries please contact us : +91 9074403089 , contact@edulearninghub.com
We provide Online Live classes for the students to transform their dream project into reality. They don't need to waste their valuable time by traveling from one place to another place to find out best training.As our tag line we provide best faculties and industry experts at your door step.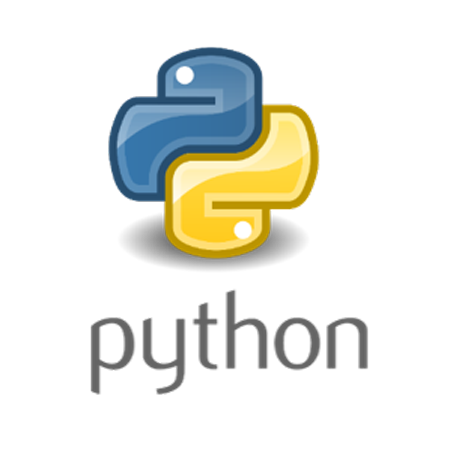 Python is a versatile language with broad usage. You can use Python for web development, automation, Machine Learning, and Data Science. Python can be used to build server-side web applications. Among Python frameworks, Django is often regarded as the best framework for web application development. Django is an open-source python web framework used for rapid development, pragmatic, maintainable, clean design, and secures websites.
Enroll